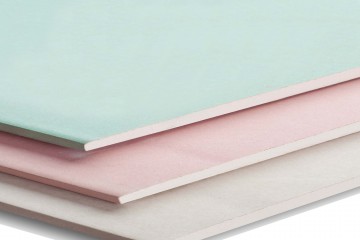 Plasterboard installation is at all times installed in accordance with the manufacture's recommendations and Australian Standards (AS2589.1). In the installation of plasterboard we give careful consideration to the information contained in this document.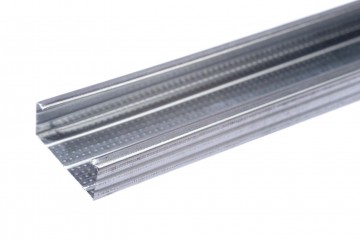 Buildings framed with cold-formed steel (CFS) can go up much faster than traditional heavy materials like concrete and masonry. Up to 3 months or more can be shaved off schedule of a mid-rise project.
Why Choose Us


WE ARE PASSIONATE
We have a proven record of accomplishment and are a reputable company in the United States. We ensure that all projects are done with utmost professionalism using quality materials while offering clients the support and accessibility.



HONEST AND DEPENDABLE
For us, honesty is the only policy and we strive to complete all projects with integrity, not just with our clients, but also our suppliers and contractors. With thousands of successful projects under our belt, we are one of the most trusted construction companies in US


WE ARE ALWAYS IMPROVING
We commit ourselves to complete all projects within the timeline set with our clients. We use the best of technology and tools to ensure that all jobs are done quickly but also giving attention to details and ensuring everything is done correctly.
Who We Are?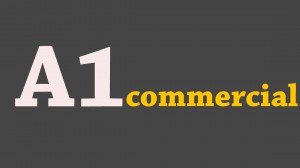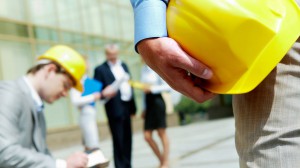 A1 Commercial Interiors began life as Plasterwork Melbourne. A professionally trained plasterer established the company in 2001 to service the domestic market.
After several years of successful operation in the domestic plastering market, Plasterwork Melbourne expanded into the Commercial Industry and changed name to A1 Commercial Interiors in 2005.
Since then A1 Commercial Interiors has completed many architecturally challenging projects.
READ MORE
Our promise as a contractor is to build community value into every project while delivering professional expertise, exceptional customers service and quality construction.
Clients & Partners