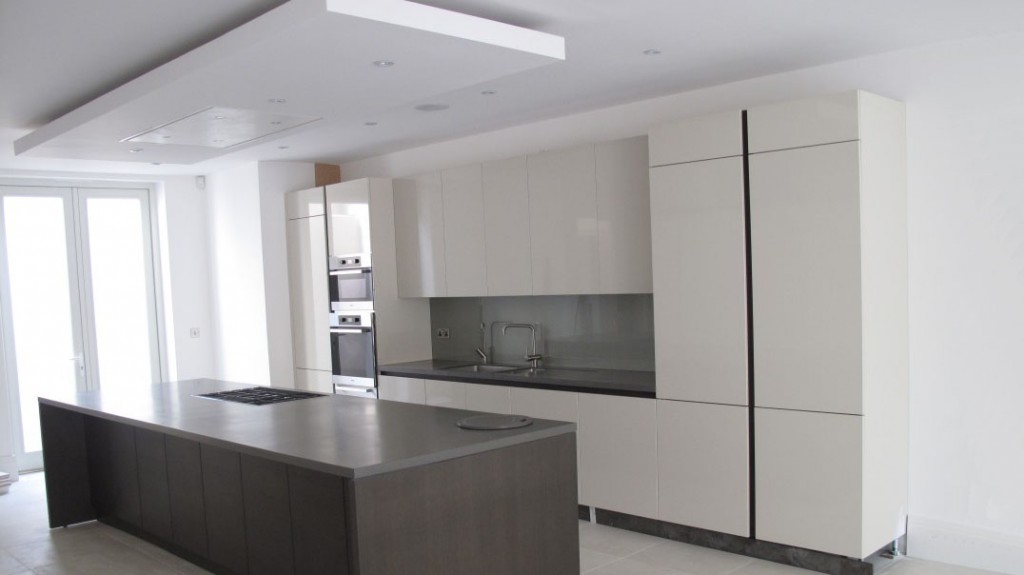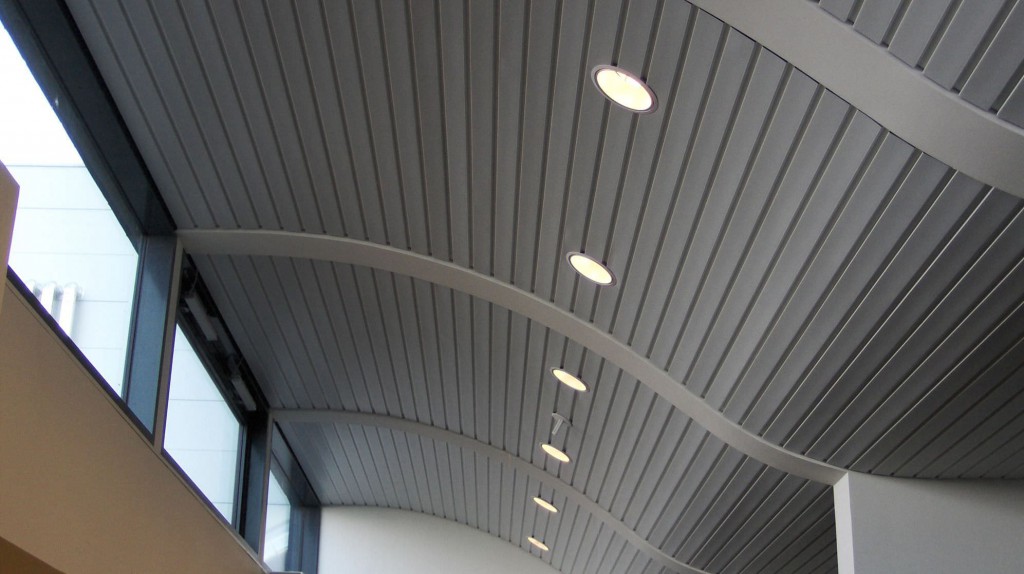 A Dropped Ceiling is a secondary ceiling, hung below the main (structural) ceiling. It may also be referred to as a Drop Ceiling, T-bar Ceiling, False Ceiling, Suspended ceiling, Grid Ceiling and is a staple of modern construction and architecture in both residential and commercial applications.
A Dropped Ceiling can be installed irrespective of the size and height of the theatre, concert hall or the conference room and is most helpful in reducing the reverberations caused inside them.
Besides reducing the sound reverberations in a room, a Dropped Ceiling can also be installed for leveling an uneven ceiling, for covering up the mess created by wiring and piping at the ceiling, for increasing the amount of natural light in a room and for insulation. No matter what you want the suspended ceiling installed for, we will make sure that it meets all your requirements.